Museum

The Beechworth Forestry Heritage Museum was officially opened by John Haber Phillips AC, Chief Justice of Victoria, during the Beechworth 150th celebrations on 27 July 2003.
It is maintained by volunteers from the Forests Commission Retired Personnel Association.


---

Location
The Museum is located near the town centre, at 94 Ford Street, in Beechworth's Heritage Precinct. It is open from 9am to 5pm, seven days a week.
Admission
Admission is free but donations are most welcome and are used to maintain and expand the collection. Should you wish to make a bequest to support our efforts to maintain a record of Victoria's Forestry Heritage and help ensure the future of the Museum, please contact us (see below).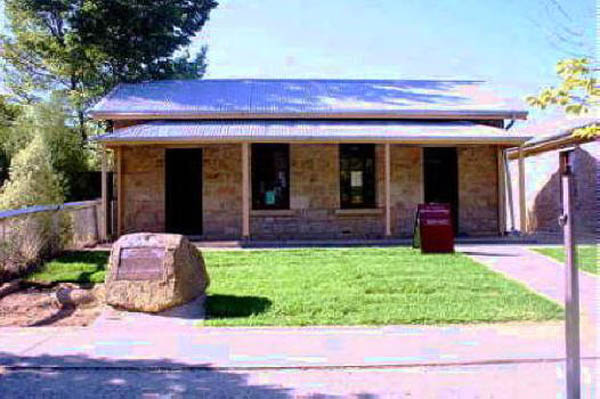 This attractive colonial style building once housed the District Forest Office. It is now the FCRPA forestry heritage museum.
Purpose
The museum was established to show how Forests Commission staff managed, administered and protected Victoria's forests during a long history of achievement.
Displays
The items displayed (some of which are extremely rare) have been gathered from all over Victoria; many have been donated. They include tools used for timber-getting before the days of chain saws as well as those used for forest fire-fighting, radio communication and forest science in every-day forest management and protection.
The displays also include photographs showing the history and culture of the Commission and forestry in Victoria.
New Exhibits
Should you know of any forestry tools or photographs you think may be suitable for exhibiting in the Museum, please contact us.
---