Peter Woodgate
Peter died in December 2022. His VSF colleagues, Martin Woodward and Peter McHugh, wrote an obituary from which the following article has been prepared.
Peter co-authored an article for this site in 2019, and he also made the connections for us so we could develop, and publish via this website,
digital maps related to forest management and forest operations.
Peter was part of the 1976 scholarship intake at the Victorian School of Forestry (VSF) in Creswick to commence the Diploma of Forestry course. After completing his Diploma in 1978, Peter spent the following year working for the Forests Commission Victoria (FCV) with the Forest Research Branch based at Yarram. He then spent the next two years at the University of Melbourne, where he completed a Bachelor of Forest Science.
In early 1982 he was posted to Forest Assessment, which at that time was based in the FCV Head Office at 601 Bourke St, Melbourne. In the aftermath of the 1983 Ash Wednesday Fires Peter was tasked with leading a team to map and assess both the extent and volume of timber resources which could be salvaged from the Central Highlands. This was a pivotal period in his life when he first appreciated the significant value of remote sensing tools, and the massive potential for technological advancement and broader applications both within and outside the forest industry.
Between 1988 and 1991 he was commissioned by both the Victorian and Federal Governments to provide historic tree clearing data from satellite imagery, which resulted in new land use policies and legislation. He also completed a Master's Degree in Applied Science (Remote Sensing) from the University of NSW in 1991. He was Manager of the Victorian Old-Growth Forest Study from 1991 to 1994, which resulted in the first practical definition of old-growth (later adopted as the National standard), and a series of old-growth forest maps across Victoria, both of which remain a valuable management tool to this day.
From 1994 to 1998 Peter was CEO for the semi-autonomous Natural Resource Systems Corporation, which he grew to a large business with over 100 staff and an annual turnover of about $5M, for ultimate sale to the private sector. However, prior to sale the Corporation was absorbed back into Government as a core service.
In 1999 he moved to the private sector and joined RMIT University as the CEO of the Geospatial Science Initiative, which ultimately led to creation of the Cooperative Research Centre for Spatial Information (CRC-SI), with its later incorporation as Frontier SI in 2017. During this period he became known as a trailblazer and leader of spatial information technologies across Australia.
Amongst his many achievements, working at the interface between research and industry, he was the director and inaugural president of the newly created Geospatial Council of Australia, board member of the Public Sector Mapping Agencies (PSMA), and he chaired SmartSat CRC (a space capability research consortium), Aurin (an e-Research provider group) and also Canthera Discovery (a cancer research organisation).
He completed a Doctor of Business Administration from RMIT University in 2007, and amongst his many awards, he is an Honorary Professorial Fellow in the Faculty of Science at the University of Melbourne, an Honorary Fellow of the Surveying and Spatial Sciences Institute, a life member of the International Society for Digital Earth, and a graduate of the Institute of Company Directors.
Peter's advice was highly sought by government on forest cover change, carbon assessment and monitoring, disaster risk management, livestock monitoring and forest ecology and conservation and spatial science.
He also worked extensively internationally. Highlights included his membership of the Inaugural Joint Commission Steering Committee on Science and Technology visit to Washington which developed joint science programs between the Australia and the USA under a formal protocol established by Prime Minister Julia Gillard and Secretary of State Hillary Clinton. He was a leader in the delegation to the Group on Earth Observations (GEO) Ministerial Summit in Beijing in 2010, and part of a group that established the International Carbon Monitoring Initiative in 2009.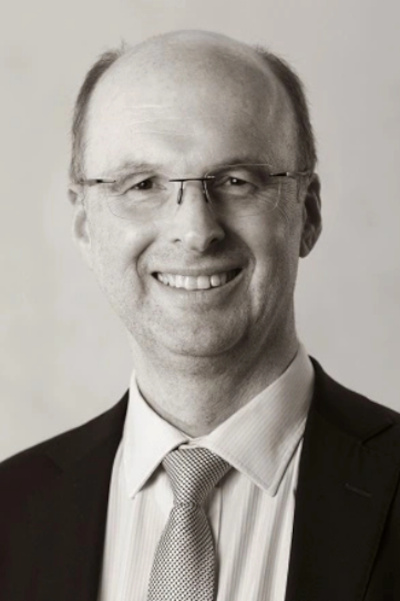 Peter was extremely generous with his time and contributed across society. He was inaugural Chair of the Research Committee of the Mornington Peninsula and Westernport Biosphere Foundation, a UNESCO body formed to promote ecologically sustainable development, a member of the Council of Charles Sturt University, and Chair of numerous committee and advisory bodies.
Peter is one of many forestry graduates who diverged from mainstream forestry to excel in a related discipline. With his passing, the broad forestry community has sadly lost one of its tallest timbers.